At LinearWorks we solve the critical issues facing our clients, both large and small. Our unique approach is not only what differentiates us, but also what makes us successful.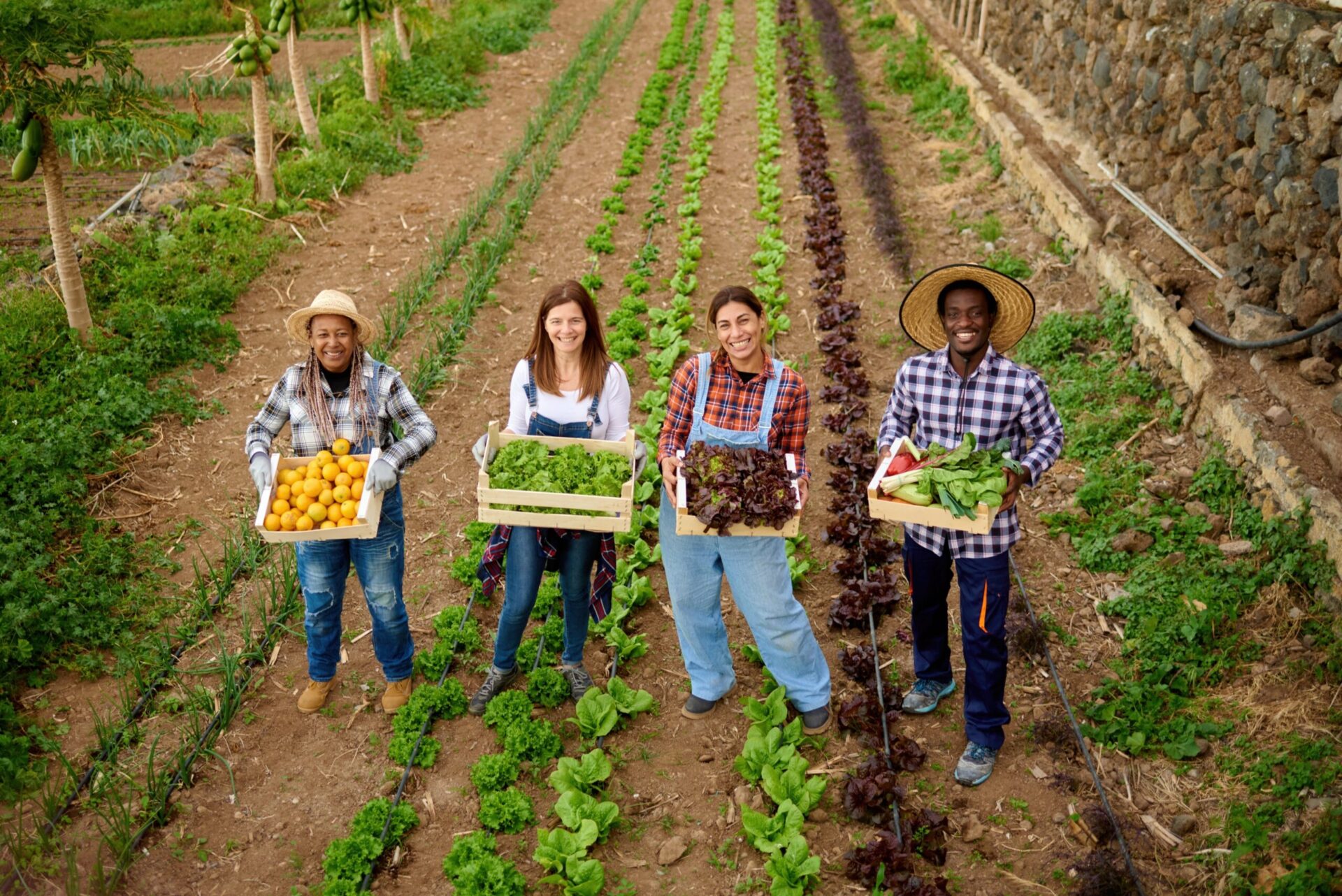 We are specialists in developing Software for agriculture, integrating different data sources using artificial intelligence and computer vision techniques to provide information about key parameters of your crops. We are your virtual agricultural advisor. Through our services you will get real time recommendations with actionable insights, in order to improve your crops using the precise resources. We transform data into concrete recommendations for each farmer and grower.
We understand your expectations
We will clarify your targets and requirements, and analyze the organizations weaknesses or bottlenecks you expect artificial intelligence to solve.
We choose the right use cases
We'll help you identify the business functions that may take full advantage of Al implementation and drive long-term value.
We orchestrate the best solution
AI is a vast realm and you may feel lost. We will guide you in choosing the most suitable technologies and development approach for your organization.
We help you scale AI
We'll set a roadmap to scale your Al transformation. The ultimate goal is creating a coherent Al-powered ecosystem for your business.
End-to-end AI Model Development
Our end-to-end Al model development includes assessment, model selection, data preparation, training and parameter adjustment to deliver accurate results.
AI Model integration and optimization
Our comprehensive Al Model Integration and Optimization service specializes in custom integration, fine-tuning models, and implementing the latest techniques for optimal performance.
AI Technology Consulting
We offer Al technology consulting services that provide professional advice and guidance on the ideal strategy for designing an Al solution that satisfies your needs and objectives.
Fine-tuning Models
Fine-tuning is crucial for achieving optimal performance and can make the difference between an algorithm that underperforms and one that excels at a particular task.