Our centre of learning dedicated to driving innovation and experimentation in AI.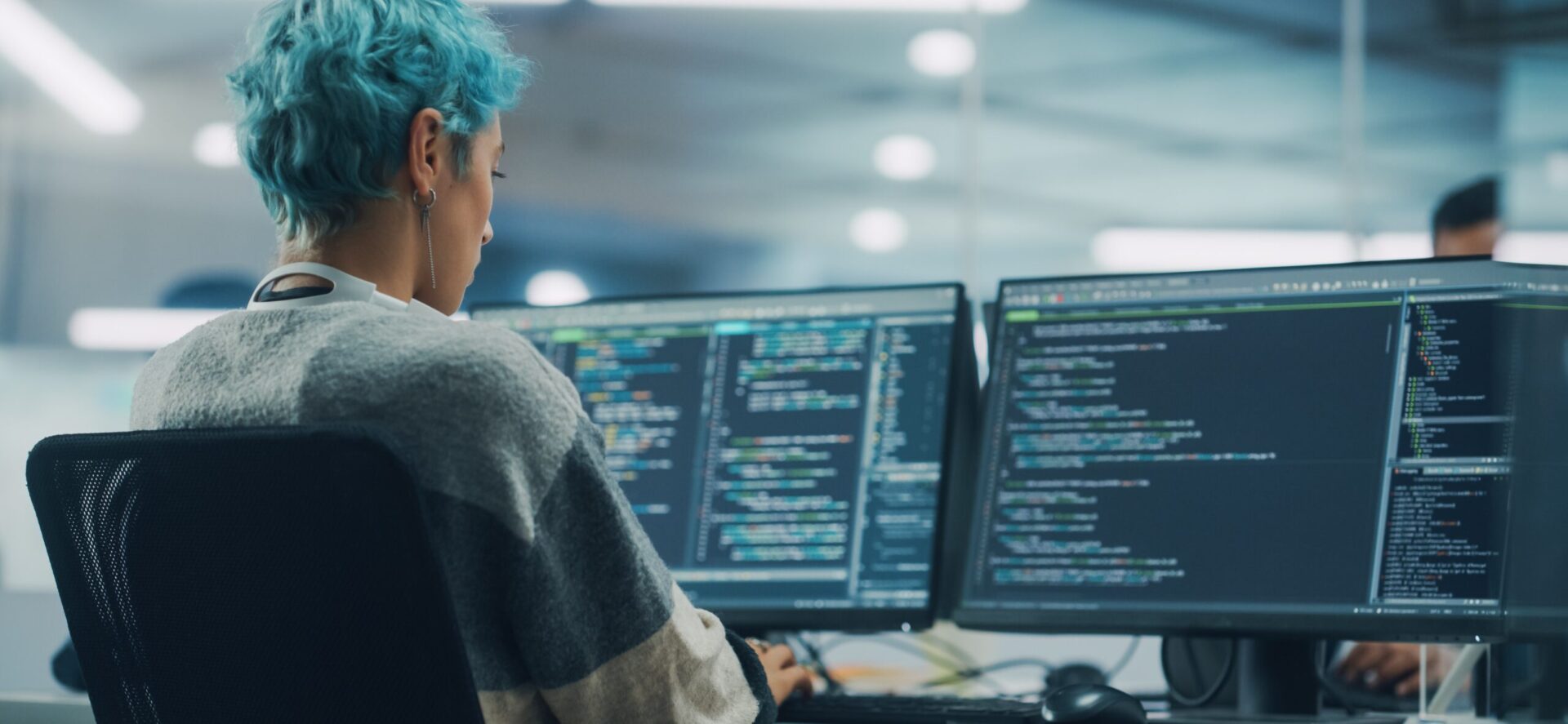 We recognize that AI technology is constantly evolving and changing, which is why we stay on top of new trends and developments to ensure our solutions are up-to-date and effective. Our experts come from diverse backgrounds, including agronomy, data science, software engineering, physics, machine learning, and product design. The result of our efforts is an AI environment that is secure and reliable, backed by a team of experienced individuals who are dedicated to driving innovation and experimentation in AI. We're committed to providing businesses with the most advanced solutions possible to help them realize their full AI potential.
At LinearLabs, we believe everyone should have access to leading-edge AI technology which is why we offer tailored solutions for clients of all sizes. With our comprehensive suite of tools and resources, you can be sure that your business is well-equipped to tackle the challenges of tomorrow. Our team is passionate about pushing the boundaries of AI technology, and we look forward to partnering with you on your AI journey. Contact us today to learn more about how LinearLabs can help you reach your full AI potential.
Machine learning
Our custom machine learning solutions can process massive amounts of data, detect recurring patterns, and provide insights both in real time and for the future to boost decision-making.
Artificial Neural Networks
ANNs consist of layers of interconnected nodes that process and transmit information similar to the human brain process. Utilizing (ANNs) technology we can solve intricate problems faster then ever before.
Robotic process automation
LinearWorks develops Al enhanced robotic process automation solutions to support people in performing time-demanding activities and turn bots into smarter assistants.
Computer vision
Our engineers build and train Al driven systems to recognize characters, faces, and objects in images and videos, identifying elements with superior speed and accuracy.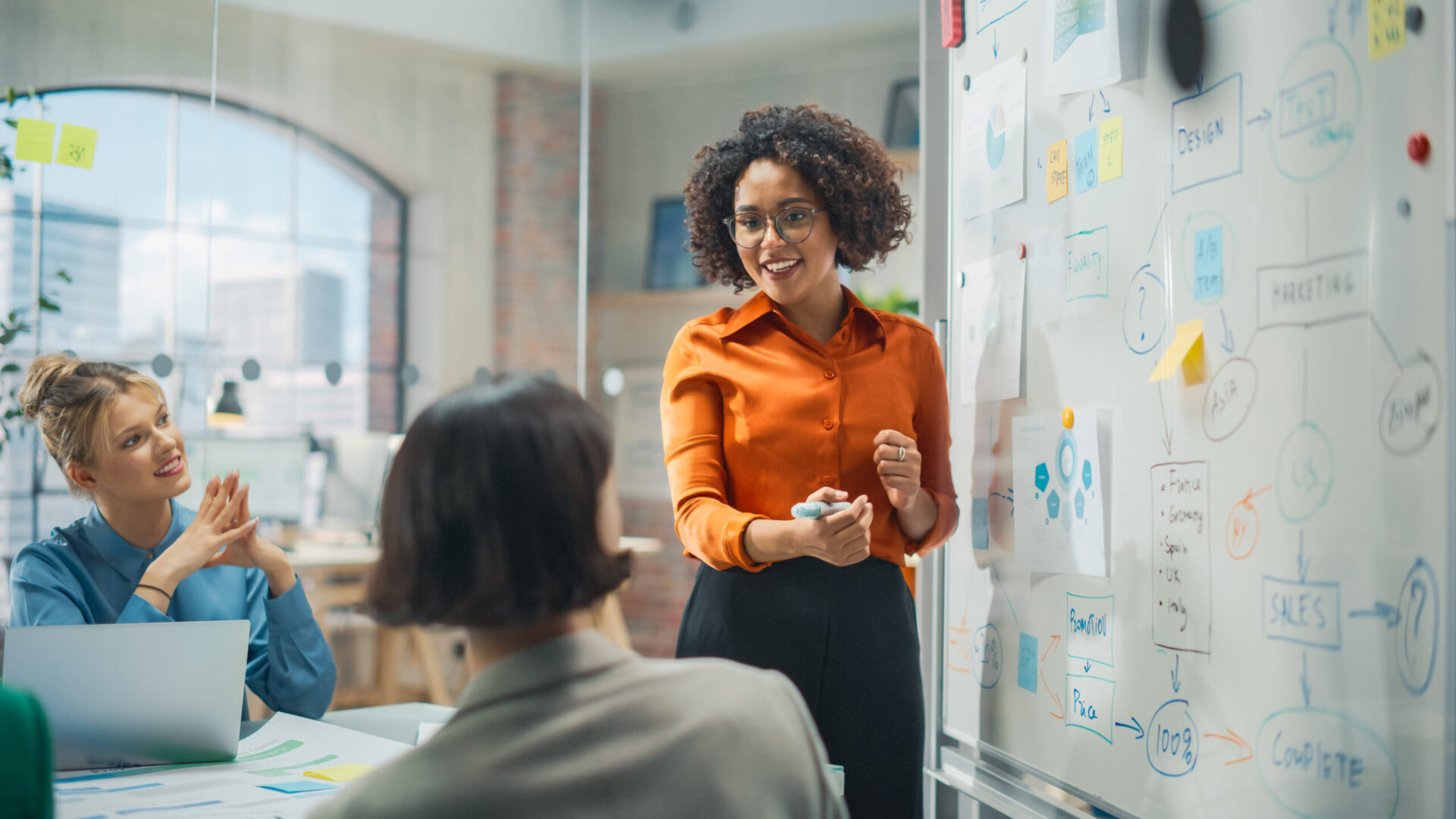 We understand your expectations
Clarify targets and requirements, analyze deficiencies, and impediments. We ask questions to understand what matters to your organization.
We choose the right use cases
We'll help you identify the organization's functions that will utilize Al implementation and drive long-term value.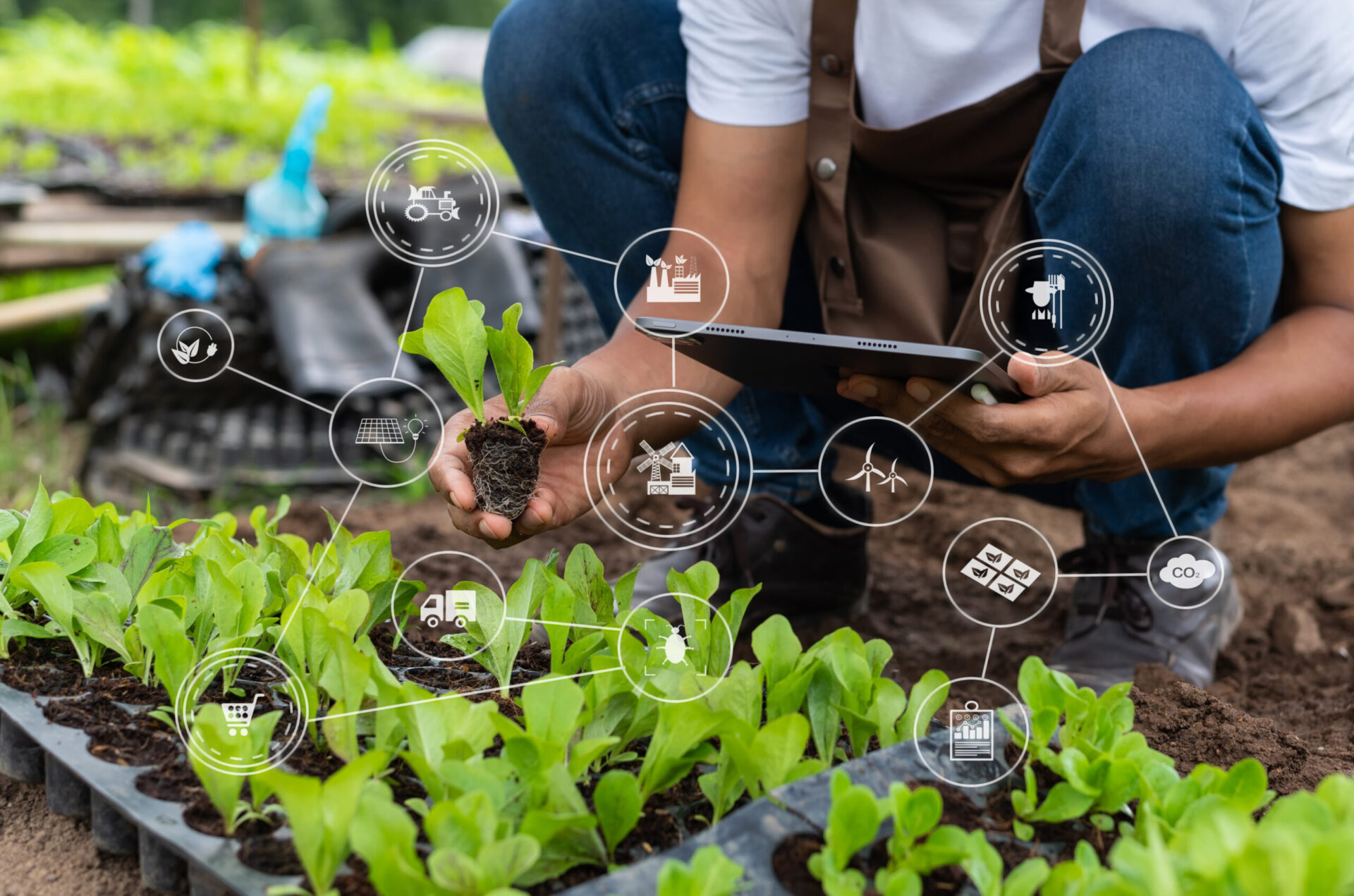 We orchestrate the best solution
AI is a vast realm and you may feel lost. We will guide you in choosing the most suitable technologies and development approach for your organization.
We help you scale
We'll set a roadmap to scale your Al transformation. The ultimate goal is creating a coherent Al powered ecosystem to ensure a wider and rewarding impact on your business.